Today, the supplier of Sound Absorption Ceilling Board will introduce the functions of rock wool board.
1. Fire protection: The surface material and insulation material of the colorful composite sandwich panel are non-combustible materials, which can fully meet the requirements of fire protection standards.
2. Durability: A variety of studies have shown that it has been widely used for more than 40 years in foreign countries. The shelf life of colorful steel plates treated with special coatings is 10-15 years. After that, anti-corrosive coating is sprayed every 10 years.
3. Beautiful: The clear lines of the profiled steel plate have more than dozens of colors, which can meet the needs of any individual building to achieve a satisfactory effect.
4. High strength: High-strength steel plate is used as the base material (tensile tensile strength 5600KG / CM), coupled with the most advanced design and roll forming, with excellent layout characteristics.
5. Thermal insulation: The commonly used thermal insulation materials of the composite board are: rock wool, fiberglass wool, polyethylene, polyurethane, etc., with low thermal conductivity and excellent thermal insulation.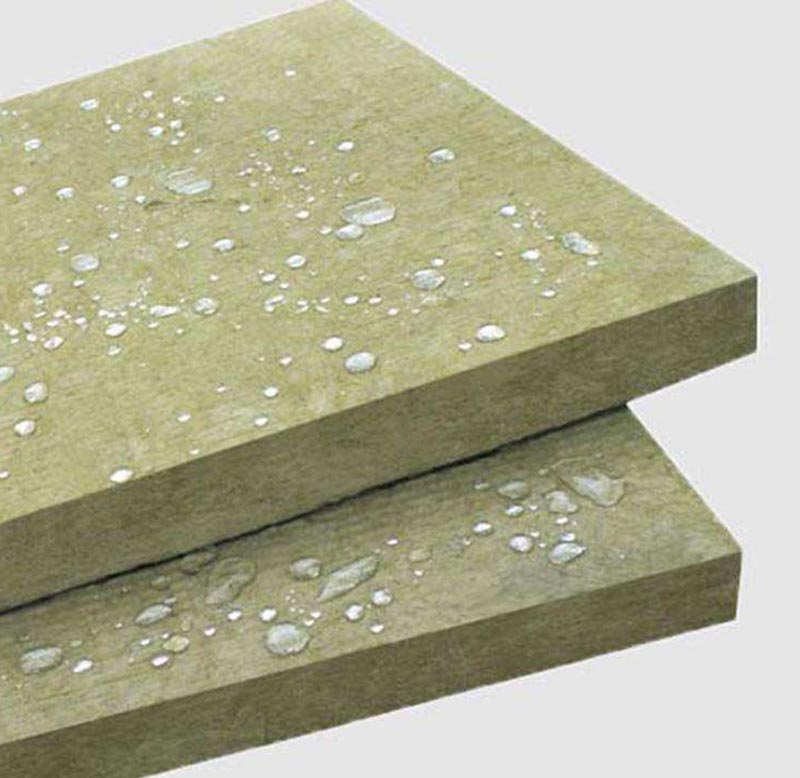 Rock Wool Board
Rock Wool Board layout role:
The system layout of rock wool board is mainly composed of: adhesive layer, thermal insulation layer, plastering layer, decorative layer and accessories.
The adhesive layer is built and is between the bottom layer and the surface layer. The first and second layers are firmly bonded together with a gel material. The filler mainly comes from inorganic materials.
Insulation layer In order to avoid and reduce the loss of heat from the turbine to the environment, the insulation material layer is laid on the outer surface of the steam turbine and pipes, and its main fillers are rock wool fibers and a certain amount of organic matter, moisture, and adhesives.
The decorative layer should use light functional coatings such as decorative mortar and decorative mortar, or water-based exterior wall coatings with outstanding air permeability, so that the rock wool board maintains its lightweight characteristics and adds its aesthetics.
The accessories mainly use various coatings. On the one hand, the color of the surface of the rock wool insulation board is added to make it suitable for any environment and the coating can play a role of flame retardancy and heat insulation to a certain extent.
In the market of thermal insulation materials, energy-saving materials that can satisfy the functional requirements of apparent density, operating temperature, compressive strength, thermal conductivity, and water absorption and are used for the construction of external thermal insulation are: polystyrene foamed plastic boards (EPS and XPS) , Thermal Isolation Glass Wool, glass wool felt, and ultra-lightweight polystyrene pellet insulation slurry. A common feature of the above materials is that there are a large number of closed holes in the material, and their apparent densities are small, which is also necessary as a thermal insulation material.