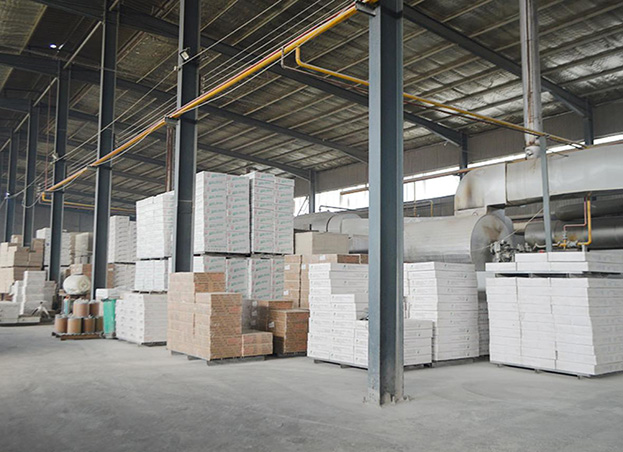 About Us
Shijiazhuang Beihua Mineralwool Board Co., Ltd.
Shijiazhuang Beihua Mineralwool Board Co.,Ltd is a large-scale manufacturer in China, mainly produces mineral fiber acoustic tile & ceiling suspension system, also could supplies related building materials, including fiberglass acoustic ceiling, glass wool and rock wool thermal insulation products. With strict management, stable quality, competitive price, prompt communication and strong sense of responsibility, the company gains many excellent friends and customers for long term relationship.
All products are strictly produced according to national standard. What we are doing is to provide value-added and innovative products to meet every customer's requirement. Our aim is not just satisfied the customers, but also to exceed customer expectations. Our company genes inspire the way of thinking. They highlight the qualities that ensure we are and will always be different from our competitors.
Welcome to visit us. Any question, you could reach us at any time.